Highlights:
Ø Abujar remains on track for first gold pour in Q4 CY22
Ø Project remains LTI free (lost time injury)
Ø Bulk earthworks completed for process plant and camp area
Ø Civil concrete contractor commenced mobilisation
Ø Construction of administration office, cafeteria,and first 120 camp rooms underway following completion of concrete foundations
Ø Shop drafting of structural steel and platework commenced
Ø Tower steel for 34km‐long 90kv power line arrived in Abidjan port and is awaiting customs clearance
Ø SAG Mill remains on track for delivery to site in Q2 CY22
Ø Abujar Gold Project is fully funded with second tranche of $85M placement completed
West African gold explorer and developer Tietto Minerals Limited (ASX: TIE) (Tietto or the Company) is pleased to provide a project development update for its fully funded 3.35Moz Abujar Gold Project in Côte d'Ivoire, West Africa for November 2021. Tietto is targeting first gold at Abujar in Q4 CY22.
Tietto Managing Director, Dr Caigen Wang, said: "I am very pleased to provide shareholders with our second project development update for Abujar. I would like to thank and congratulate our build team and contractors for their commitment to safety, continuing to work LTI free during December.
"With completed settlement of the second tranche of our recent capital raise, we are now fully funded to production at Abujar, which has potential to be one of the largest gold producing mines in Côte d'Ivoire, expected to produce more than 260,000 ounces of gold in the first year and 1.2M ounces of gold in the first six years.
"I look forward to providing further updates during the year as construction advances the Abujar Gold Project towards first gold by the end of Q4 CY22 and becomes West Africa's next gold mine."
Construction
Bulk earthworks have been completed for the process plant and camp area. Construction is progressing well on the administration office,cafeteria building, and the first 120 camp rooms.The civil concrete contractor mobilised to site and has poured blinding concrete for CIL ring beams. Figure 1 to Figure 6 show the progress achieved on site.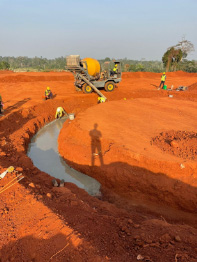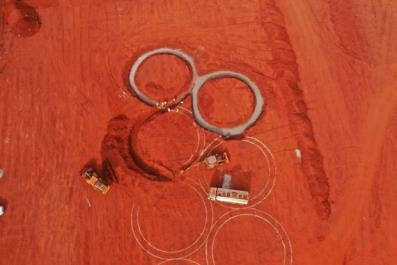 Figure 1: Blinding concrete pour for CIL Ring Beams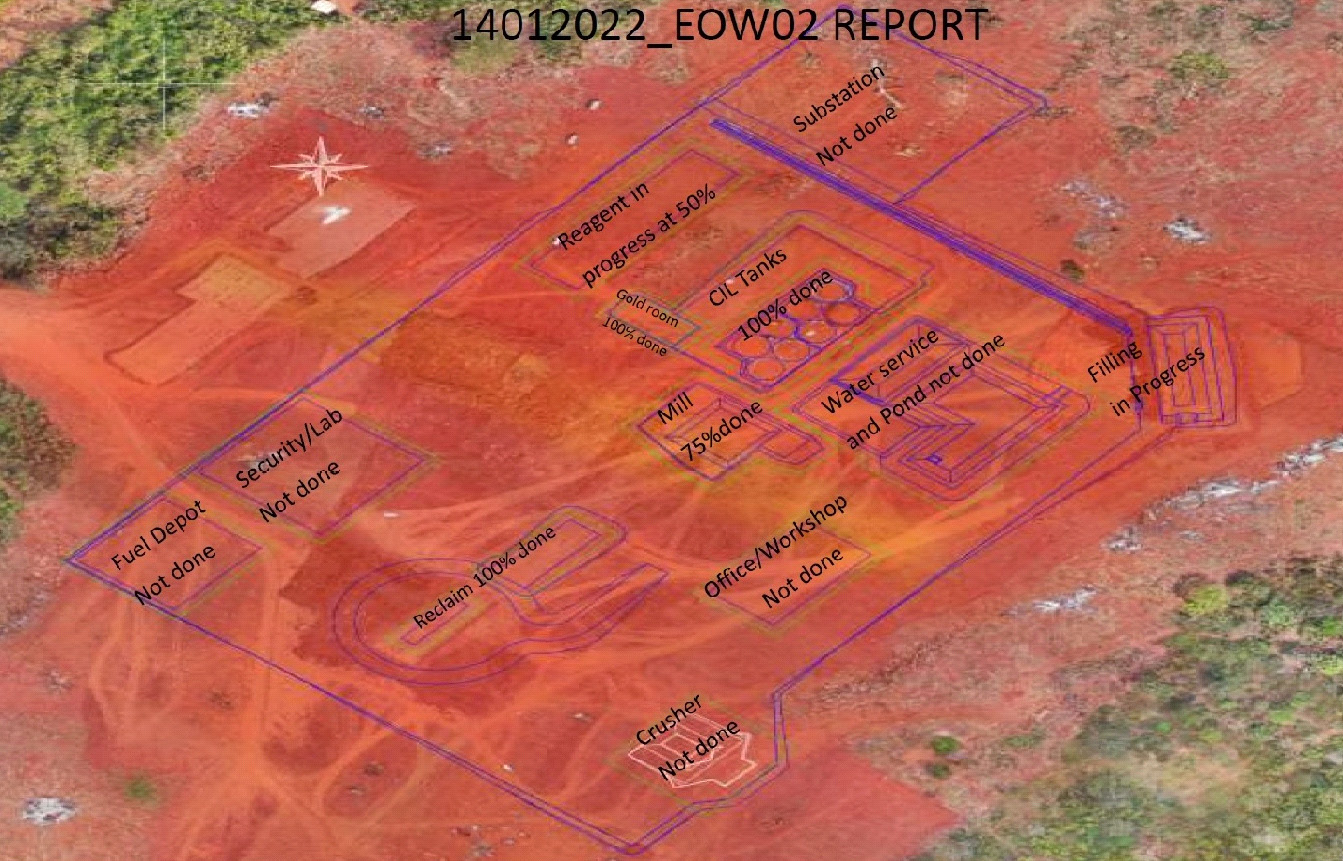 Figure 2: Aerial view showing Abujar plant site earthworks

Figure 3: Civil contractor area at Abujar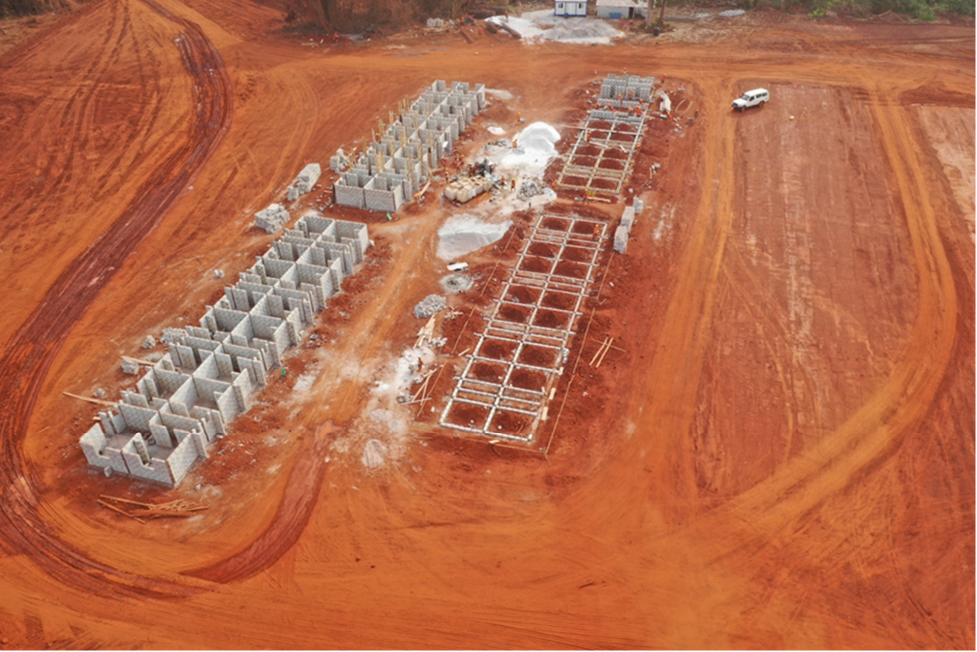 Figure 4: Camp accommodation units under construction

Figure 5: Administration office earthworks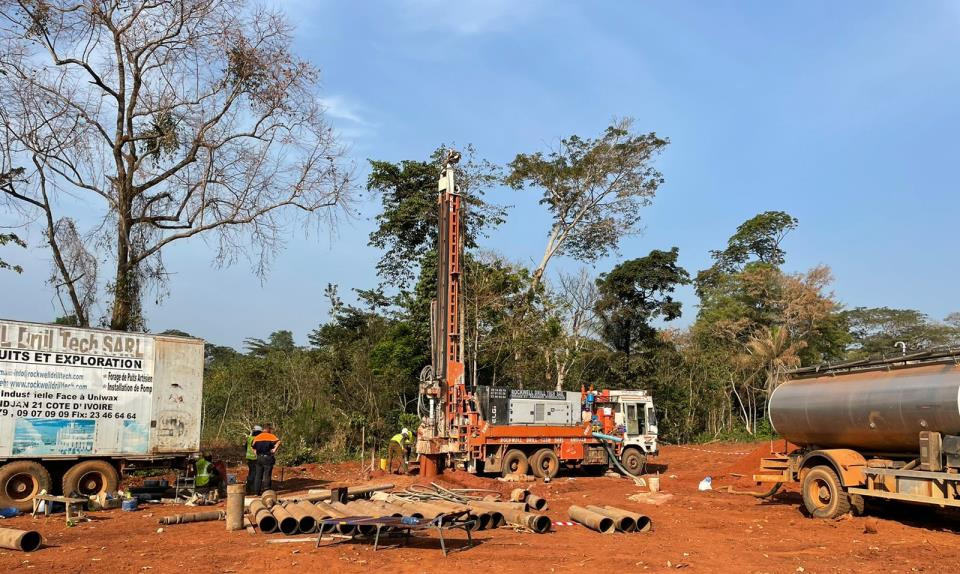 Figure 6: Borehole drilling
Tietto Bulk Earthworks Construction Fleet
Tietto purchased 14 dump trucks and two Hitachi excavators for the bulk earthworks at Abujar, which arrived on site during the month and are in operation (Figure 7).

Figure 7: Tietto's dump truck fleet ready to commence work at Abujar
Next Steps
The second tranche of Tietto's A$85 million Placement1 was approved by shareholders on 7 January 2022 and shares issued on 17 January 2022.
The capital raising complements Tietto's debt strategy,where the Company mandated Taurus Mining Finance Fund No.2 L.P. (Taurus) to deliver an underwritten Project Development Facility of up to US$140 million of debt funding for the US$200 million project. Tietto remains very well positioned to advance its dual strategy into 2022:
1. Continue to drive rapid resource growth at the 3.35Moz Abujar Gold Project; and
2. Fast‐track development of Abujar Gold Project to achieve first gold in Q4 CY22.
Tietto continues to deliver milestones during 2021 and key findings from its 5 October 2021 Definitive Feasibility Study (DFS) demonstrated robust financial results and estimated gold production of 260,000oz in the first year and 200,000oz per year over the first six years of Abujar's 11‐year mine life (refer ASX announcement 5 October 2021).
The Company is negotiating the final regulatory step, the Abujar Mining Convention, with the Ivorian Government, having already secured all mining and environmental approvals.
Tietto's owner's team is advancing construction of the process plant and associated infrastructure which remains on schedule as the Abujar Gold Project progresses towards first gold by the end of Q4 CY22 and on track to become West Africa's next gold mine.