Autonomous Driving Transforming the way of open-pit mining transportation
The system is mainly applied in open-pit mines. Based on the vehicle-mounted system, ground system, and cloud-controlled platform, it provides a one-stop solution for unmanned transportation and boosts the construction of smart mines.
Vehicle system – "Ruikong TM"
"Ruikong" includes unmanned mining truck terminals (ex. mining truck and wide-body dump truck), collaborative operation vehicle terminals (ex. excavator and bulldozer), and early warning terminals (ex. production command vehicle and sprinkler). It is the executor of unmanned transportation tasks.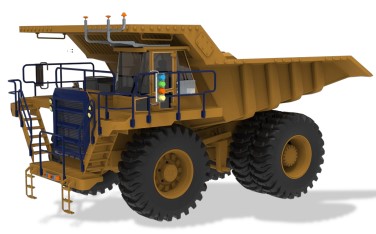 Ground system – "Yujiang TM"
The ground system "Yujiang" includes roadside unit RSU and various ground control terminals (such as parking lot, refueling area, crushing station, etc.), which is the support and guarantee for the stable operation of the system.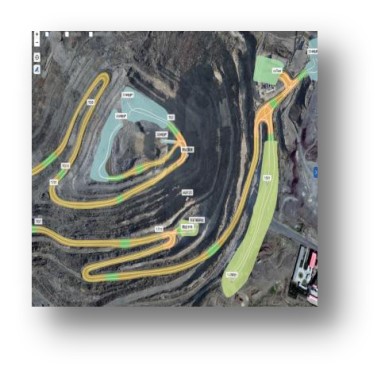 Cloud control platform - "Tianshu TM"
As the intelligent hub of the unmanned transportation system, the cloud control platform "Tianshu" has the functions of Dispatching Planning, traffic command and centralized monitoring, so as to provide safe and reliable cloud services for the unmanned transportation system.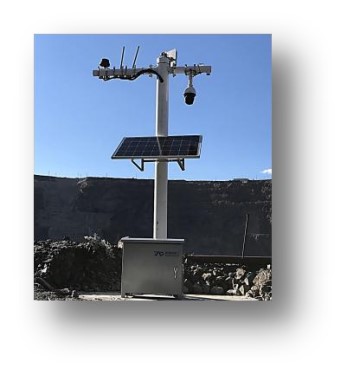 System Composition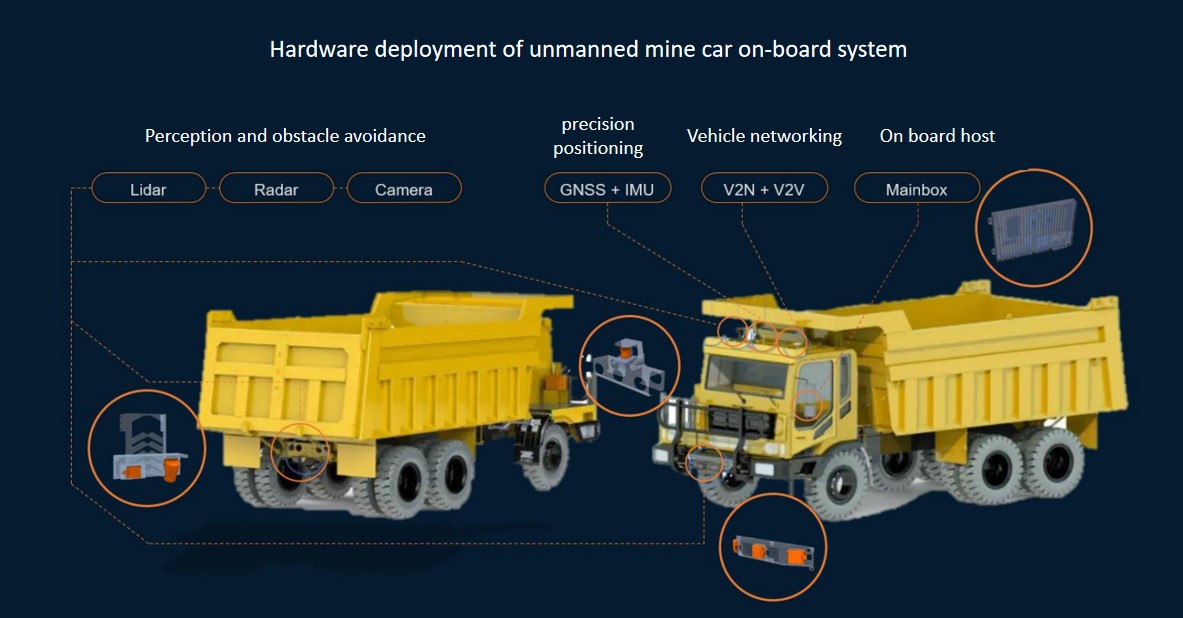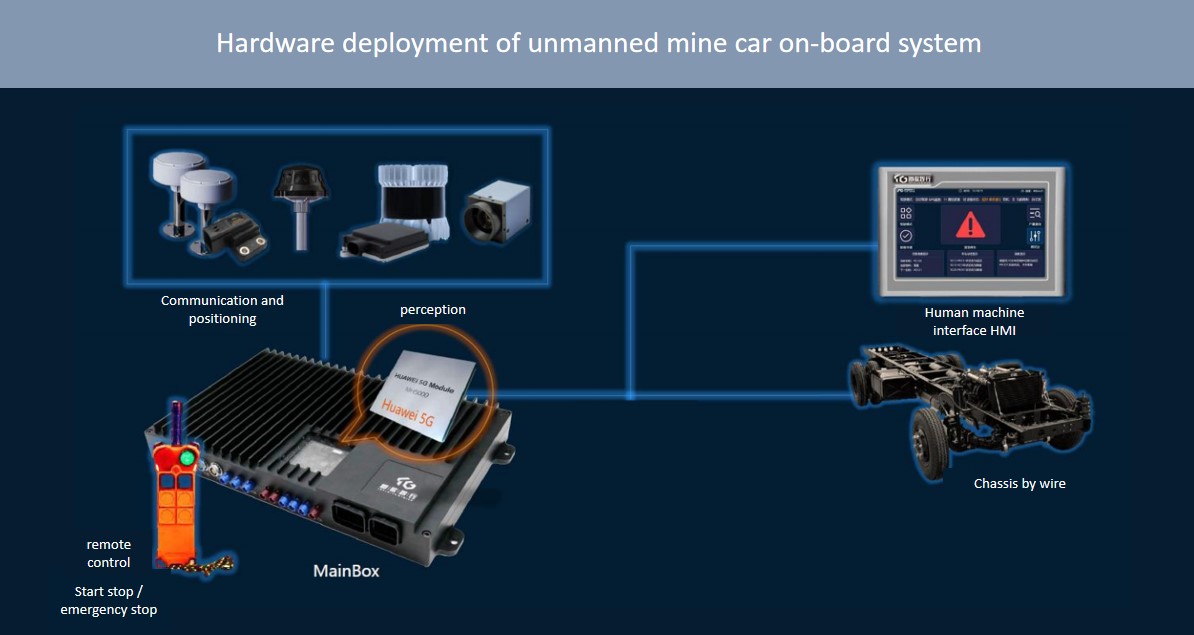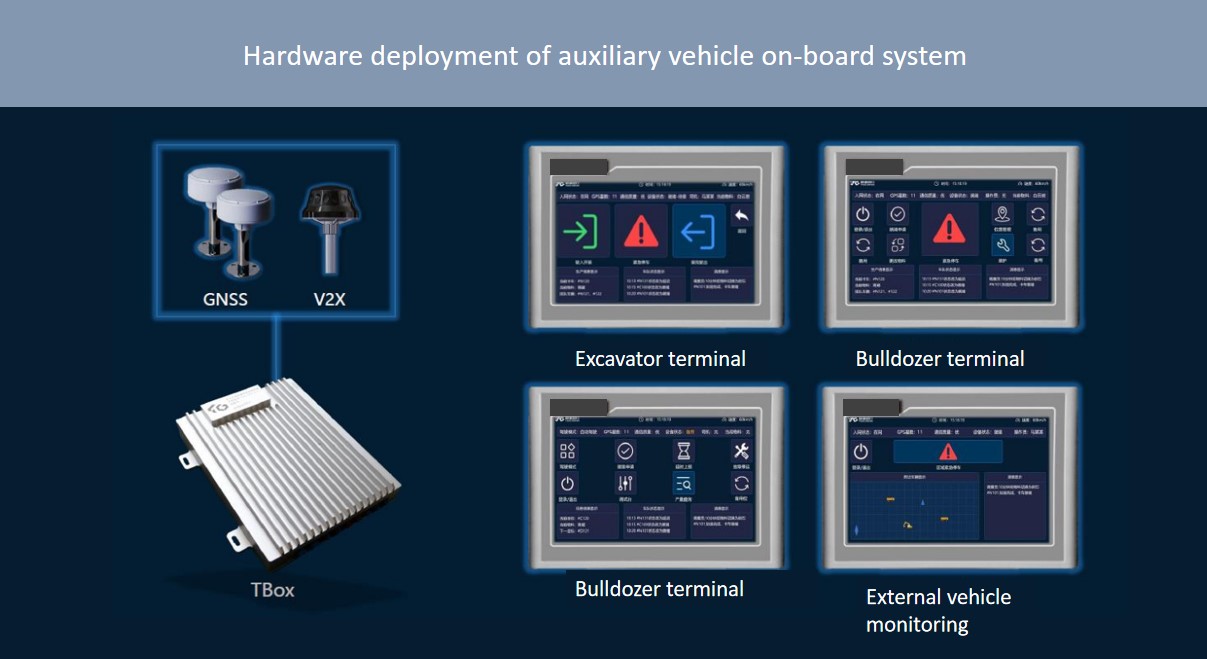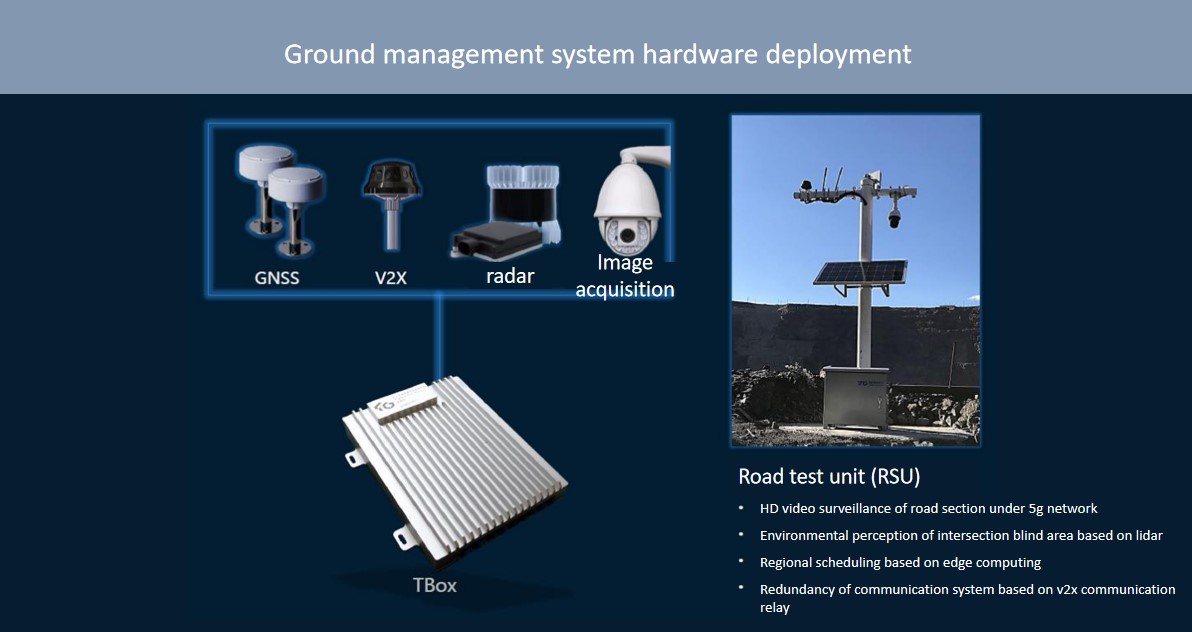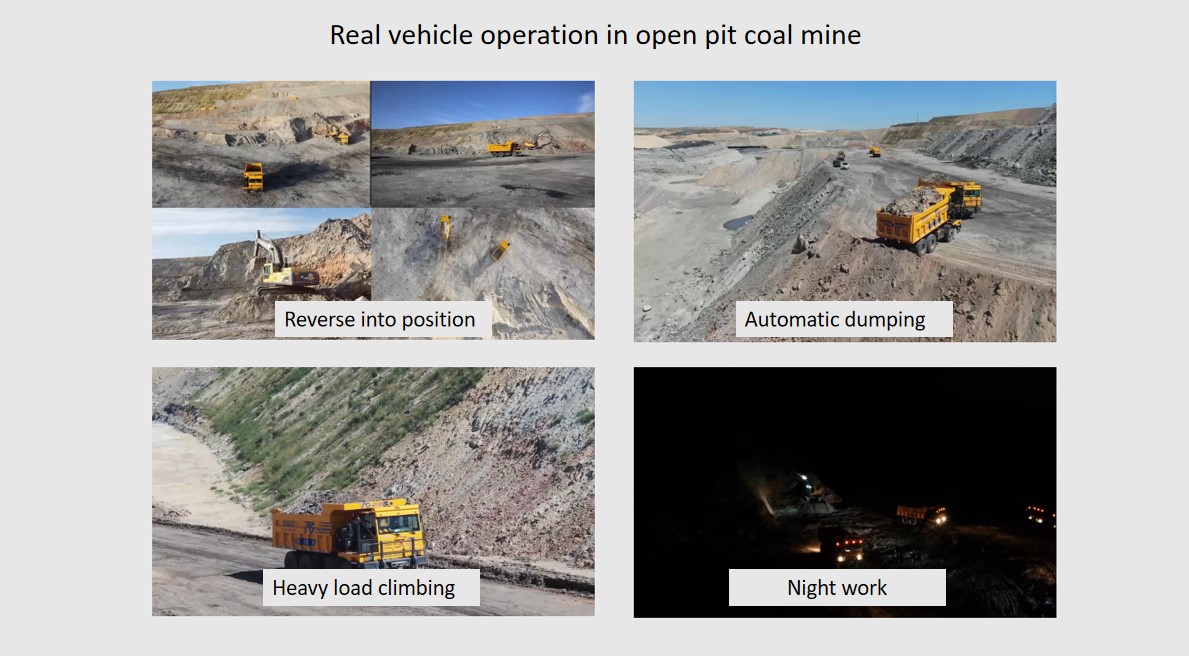 Contact us
Email: sales@hot-mining.com
Tel:+86 28 8331 1885