As soon as the Lantern Festival ended, HOT signed a contract with Mongolian KML for the supply of complete sets of equipment,as well as the intelligent upgrade of equipment, for the construction of a processing plant in the South Gobi.The total contract value is more than 30 million yuan.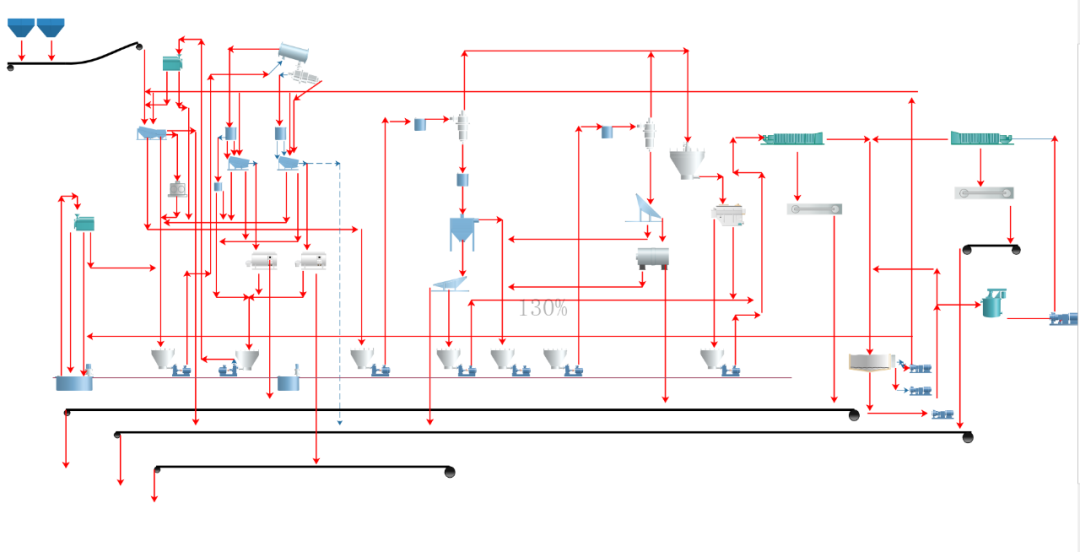 (Schematic diagram of the plant process)
congratulations!
Such a beautiful project scene, I don't allow anyone who hasn't seen it~Ancient mosasaur fossils, accompany with modern factories
Magically coexisting in this land
Intertwined into a touch of bright color on the magnificent South Gobi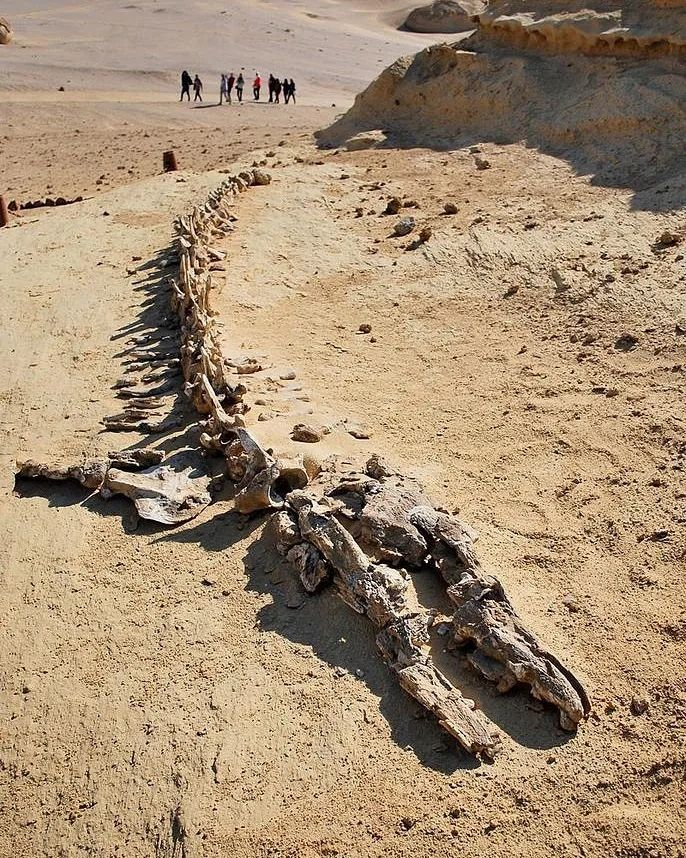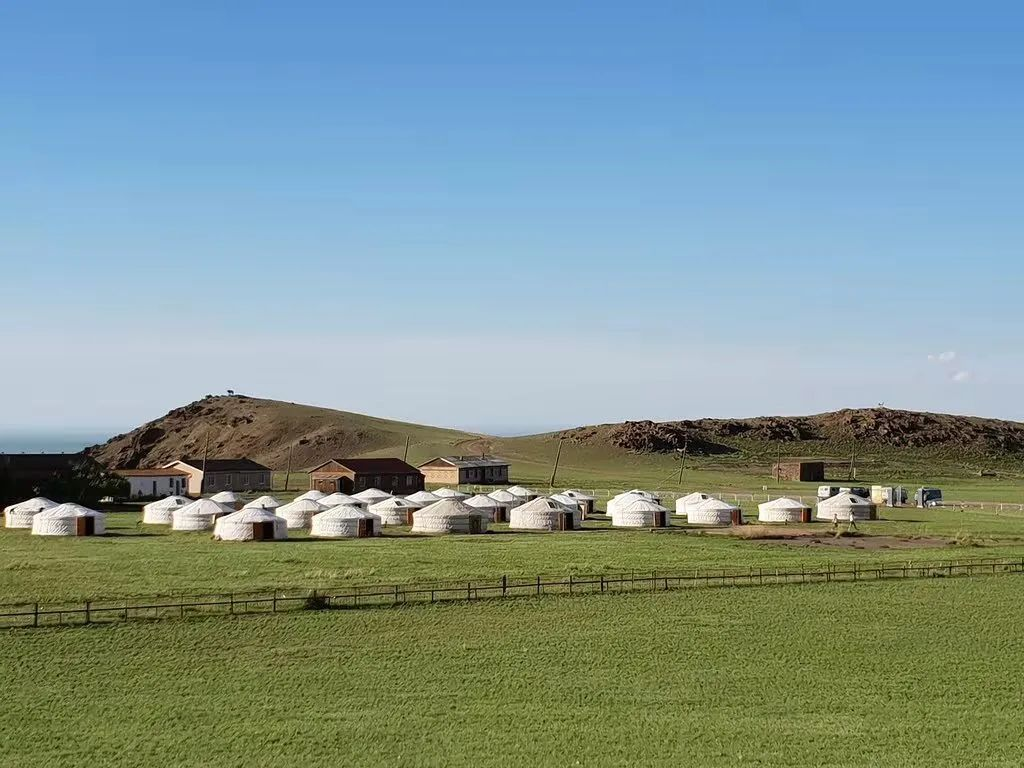 The new life of traditional preparation plants: intelligence
Industrial development has gone through four stages, such as mechanization, electrification, automation and informatization. Accompany with the development and progress of technologies such as the Internet, Internet of Things, big data and artificial intelligence, we have already entered the era of intelligent development in Mining business.
The intelligence of the preparation plant makes full use of highly automated control technology, and transforms the traditional washing process to form a complete washing process with function of intelligent perception, control, and management, as well as the intelligent decision-making, so as to realize a change to traditional washing and sorting process. The new generation of preparation plants will comprehensively improve the productivity and economic benefits of mining enterprises.