Indonesia Hulubalang gold mine initiated its tunneling work.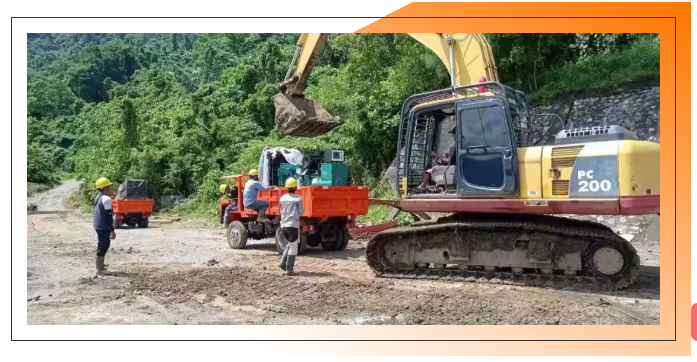 Hulubalang is owned by Indonesia BDLP. Its first stage of mine construction in which Hot is the general contractor is officially started on February 26, 2022.
Meanwhile, BDLP's special financing for exploration of an additional 19/20 unexplored acreage of the concession is in progress, with shareholder RockX Capital assisting in negotiations. The company is in negotiations with prominent international mining investors and potential investors in China.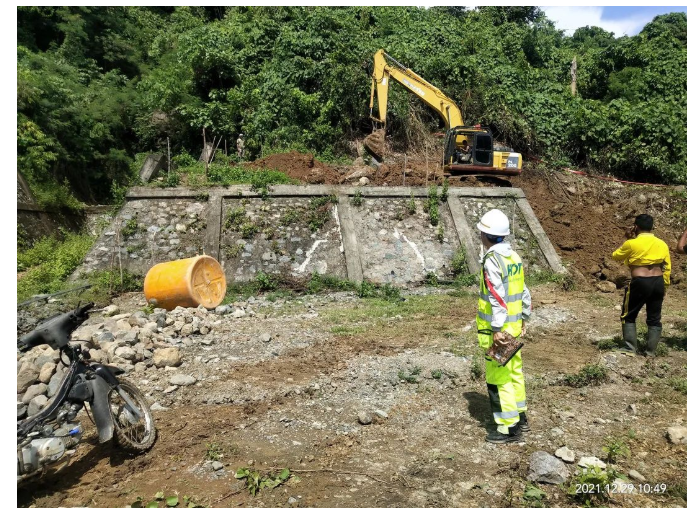 Initial production of the first phase is scheduled for the first quarter of 2024. Phase I production is expected to have a grade of 7.35g /t of gold in the first 10 years, with an estimated output of 59,850 ounces/year upon full production (the initial design capacity of 500 tons/day, phase I of 1,000 tons/day of raw ore handling).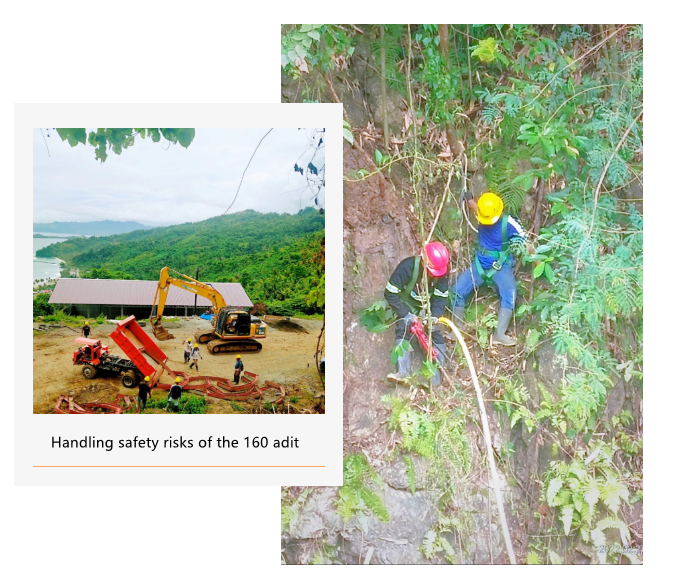 "Hulubalang has the potential to become one of the large gold producing mines in Indonesia and is expected to produce more than 119,700 ounces of gold by 2025, with a gross output of 359,100 ounces in the first six years."
"The Hulubalang gold mine is targeting the first ingot casting by the end of the first quarter of 2024."

Contact us for cooperation
Tao Yu , Geological engineer.
Tel: +86 028 83311885
QQ:1021780569